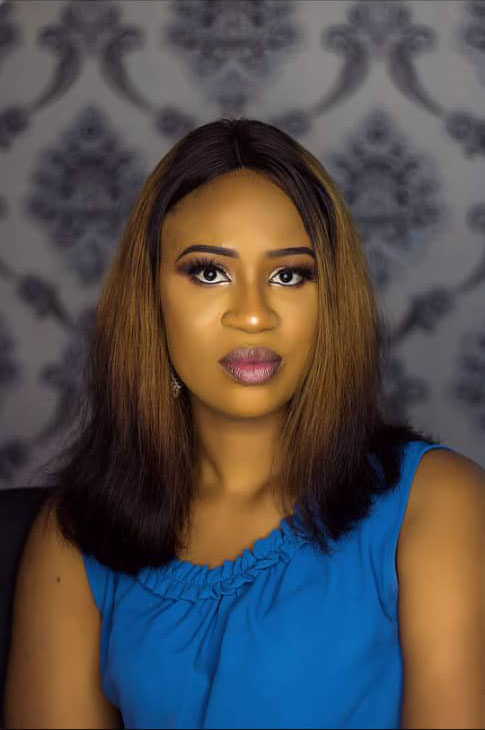 Welcome message by
HEAD OF ADMINiSTRATION
It is with great pleasure that I welcome you to Eleos Specialist Hospital!
Eleos Specialist Hospital is a multidisciplinary private hospital with a specialty in Urology and minimal invasive key-hole surgeries, located in Umuahia, Abia State. Officially established in December 2020, the hospital runs 24/7 and offers healthcare specifically for Urological conditions in both males and females and Laser fragmentation of Kidney, bladder and Ureteric stones.
Eleos Specialist Hospital is one of the very few of its kind in Nigeria and the world at large.
There is no better time to visit us at Eleos Specialist Hospital! Our doctors and surgeons are internationally recognised and top-rated as one of the bests in Endoscopic surgeries and Laser Fragmentation of Kidney, bladder and Urerteric stones. Our healthcare services are innovative with game-changing techniques to suit our patients' needs. Our facility has quality and excellence at its core, as we provide a conducive and world class environment for our patients' comfort. We are fueled by our dedication to provide high-quality medical care as we put our patients' at the center of everything we do.
I hope you enjoy this glimpse into the full scope of all that Eleos Specialist Hospital represents. It is our privilege to have you walk through our doors today. We promise to deliver nothing short of your expectations!
Thank you!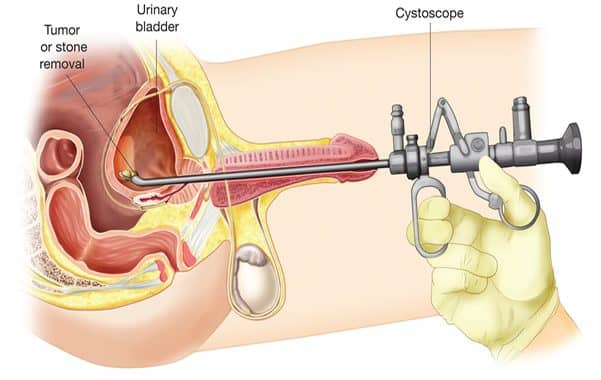 We offer a great breadth of urological expertise and management options ranging from traditional open surgery to minimally invasive and endoscopic "no incision" treatment options.
Urology Conditions we treat include:
Enlarged Prostate/Benign Prostatic Hyperplasia (BPH)
Hematuria- Blood in the Urine
Difficulty Urinating in Men
Circumcision in Adult Men
Urethral Stricture Disease
Urological Cancer
Bladder Cancer
Kidney Cancer
Ureteral and Renal Pelvis Cancer
Prostate Cancer
MISSION
Eleos Specialist Hospital is a hospital with the mission to provide the best medical and surgical care with minimally invasive procedures. Bringing international standards home to you in an atmosphere of dignity and respect
VISION STATEMENT
To lead in minimally invasive surgeries using the latest medical and surgical technologies available as well as engaging the services of the best in terms of human resources.
TRUST
We place trust at the heart of our organization, empowering our team members to go above and beyond, while putting the well-being of our patients at the forefront.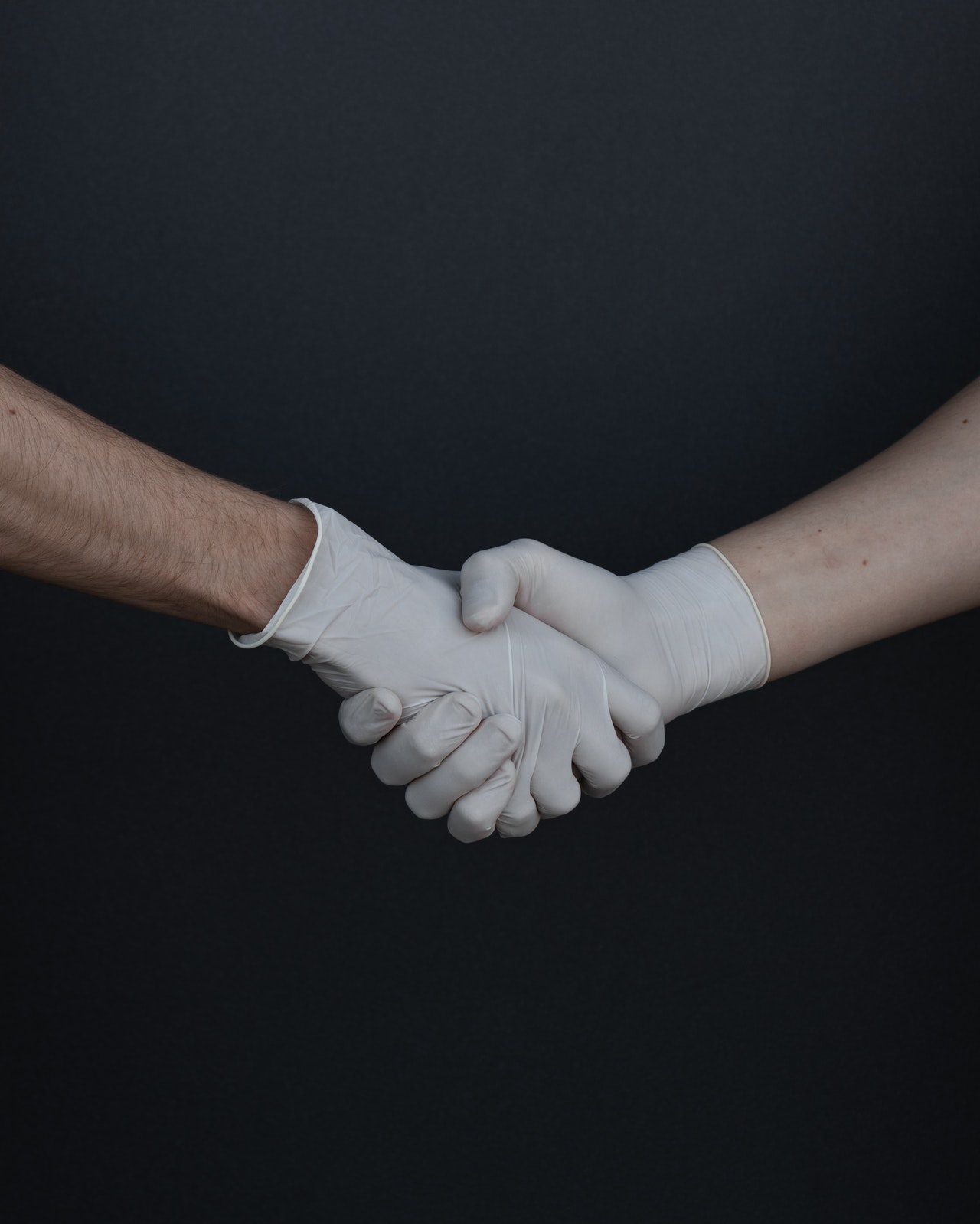 PATIENTS FIRST— We strive to deliver an extraordinary patient experience marked by kindness, respect, communication and quality care.
COMPASSION— We are committed to providing world-class treatment to patients with a sense of empathy and sensitivity.
TECHNOLOGY— We offer the most effective technologies and advanced treatments to improve outcomes and quality of life for our patients.
EXPERTISE— We provide an extensive range of specialized and general urological services, incorporating innovative approaches and industry-leading advances.
TEAMWORK— We work as a unified group, continually acting on behalf of our patients and their referring physicians to provide the highest level of services and support interdisciplinary care.
TRUST— We place trust at the heart of our organization, empowering our team members to go above and beyond, while putting the well-being of our patients at the forefront.