Serving people for
more than 10+ Years
Eleos Specialist Hospital is a one-stop evaluation and treatment centre for all types of
urological conditions
as well as
general surgical problems.
The entire centre at large is fully equipped to diagnose and manage surgically related diseases of the genitourinary system.
Our Centre provides specialty care to every patient: Male and female, adults and children.
Our founding team of specialists are well-versed with Nigerian's healthcare ecosystem, having worked for many years in public hospitals here. In addition, they have received comprehensive training overseas from prestigious institutions.
With modern surgical and imaging technology, a vast array of minimally invasive therapy options for precision and quick recovery, and a system built on quality care, speed, and efficiency.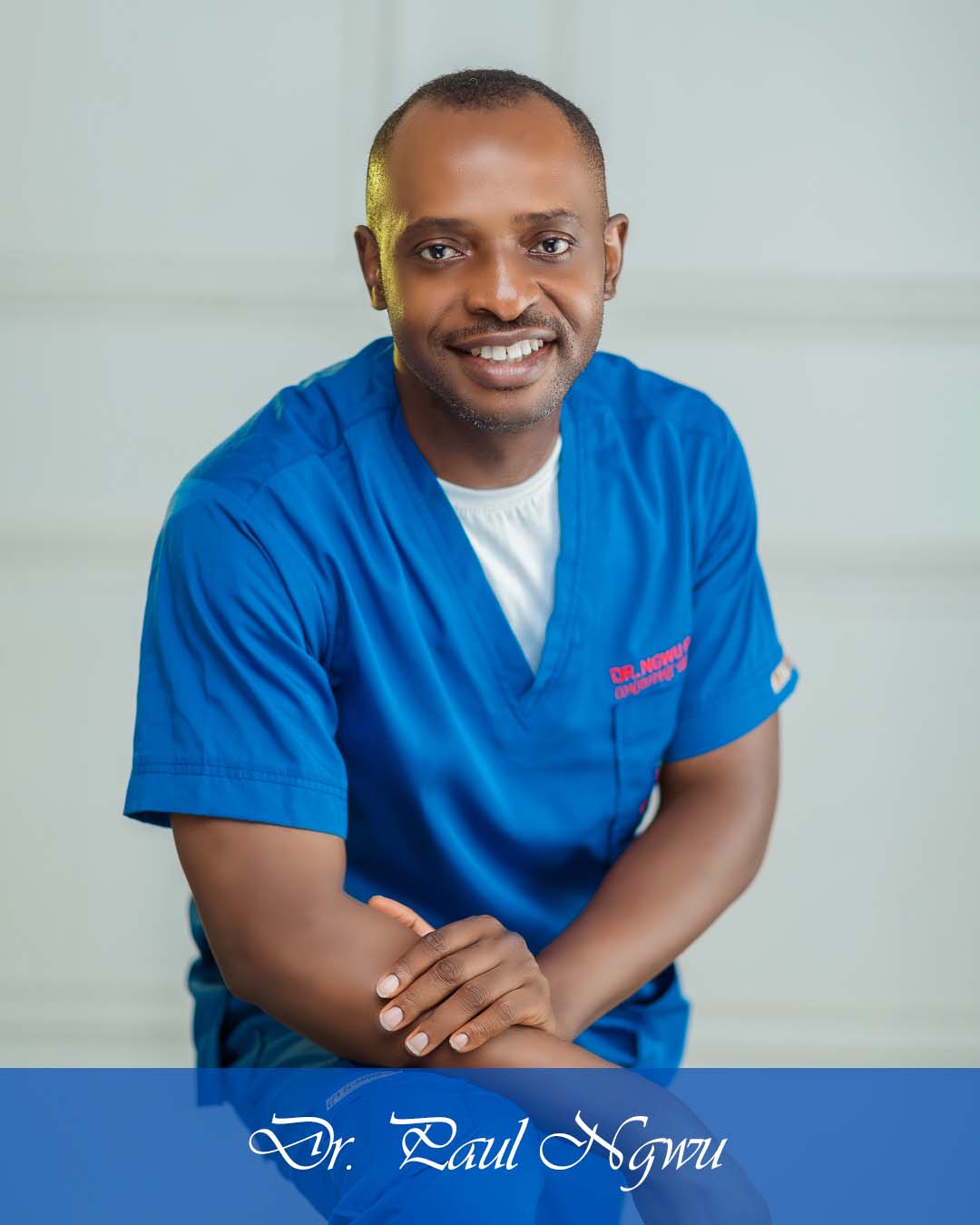 We offer quality healthcare services in all fields of Medicine, Surgery, Obstetrics & Gynaecology and Paediatrics with up to date and state of the art facilities to render full evaluation and comprehensive investigations and treatment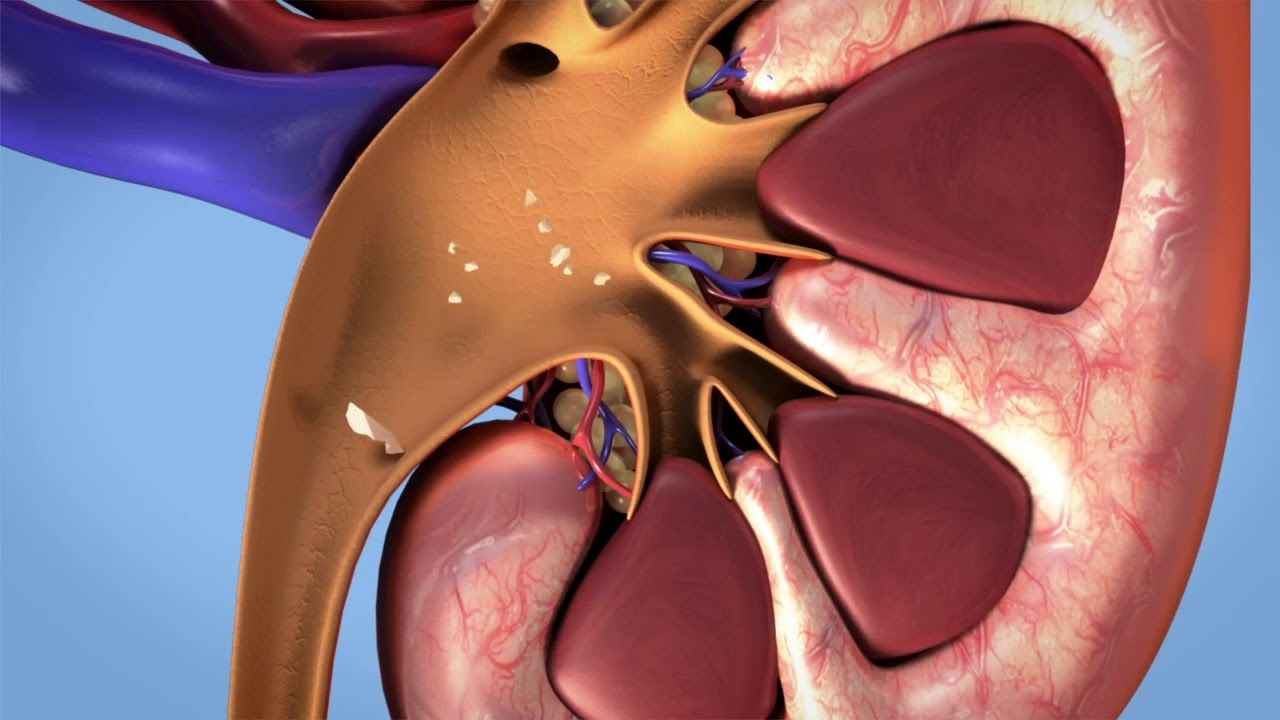 Laser fragmentation Of Kidney, Ureteric and bladder Stones.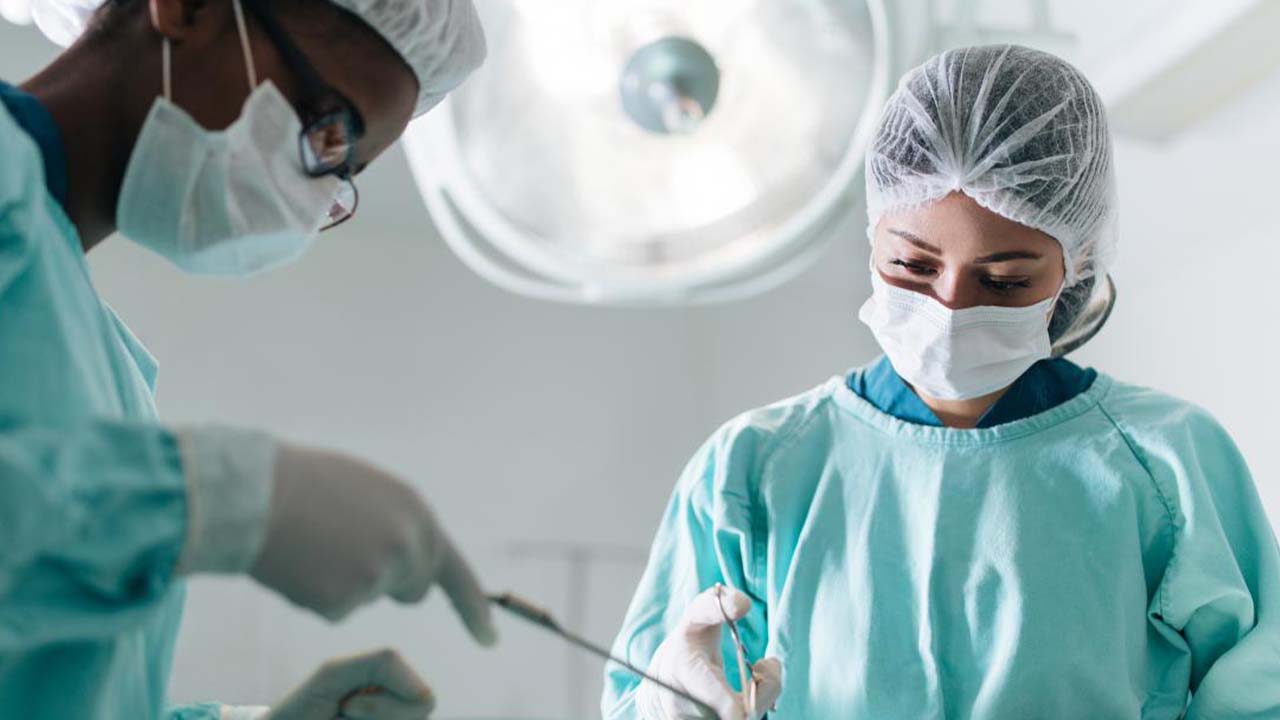 Endoscopic surgeries for the Prostate.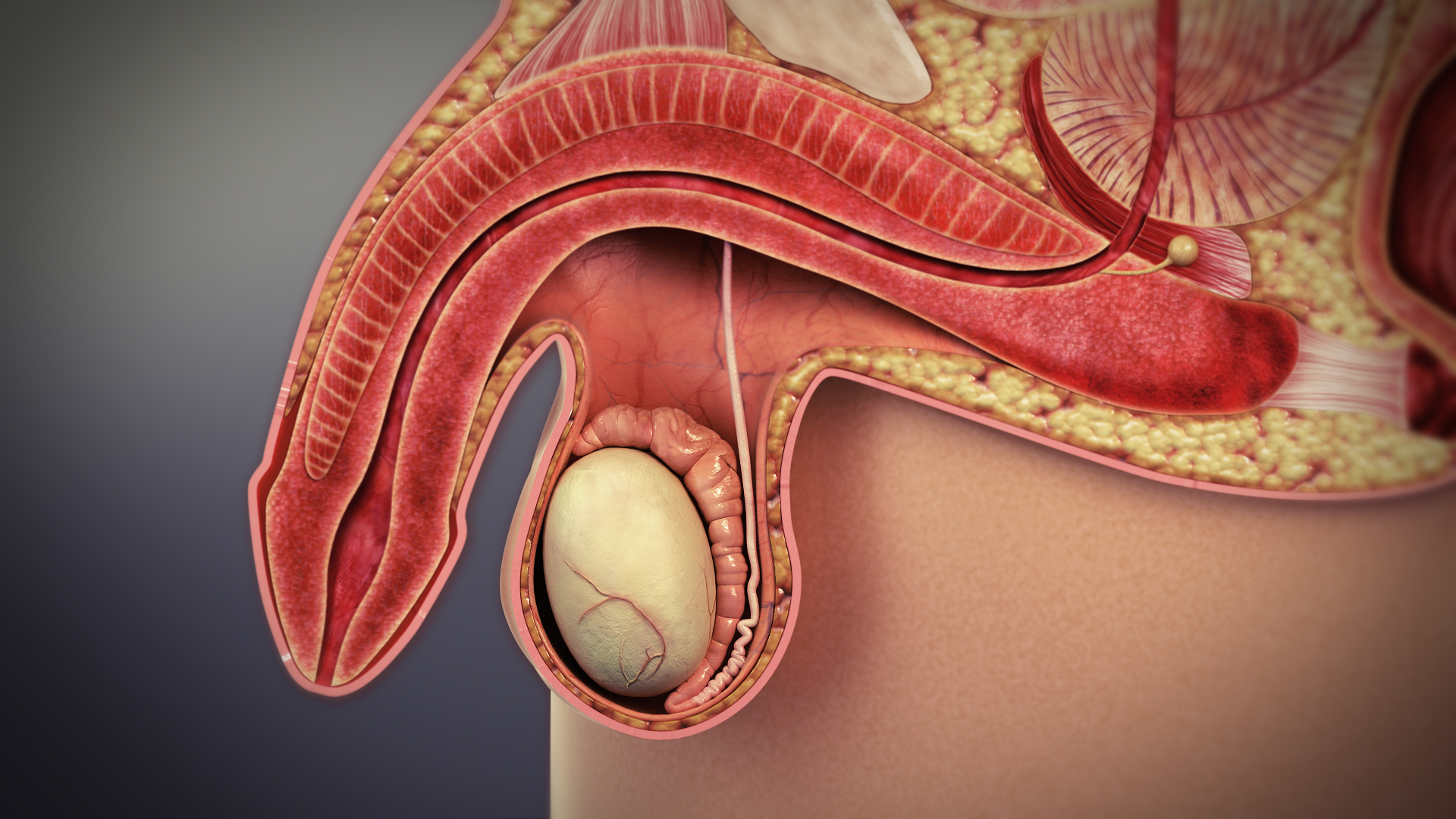 Erectile Dysfunction Treatment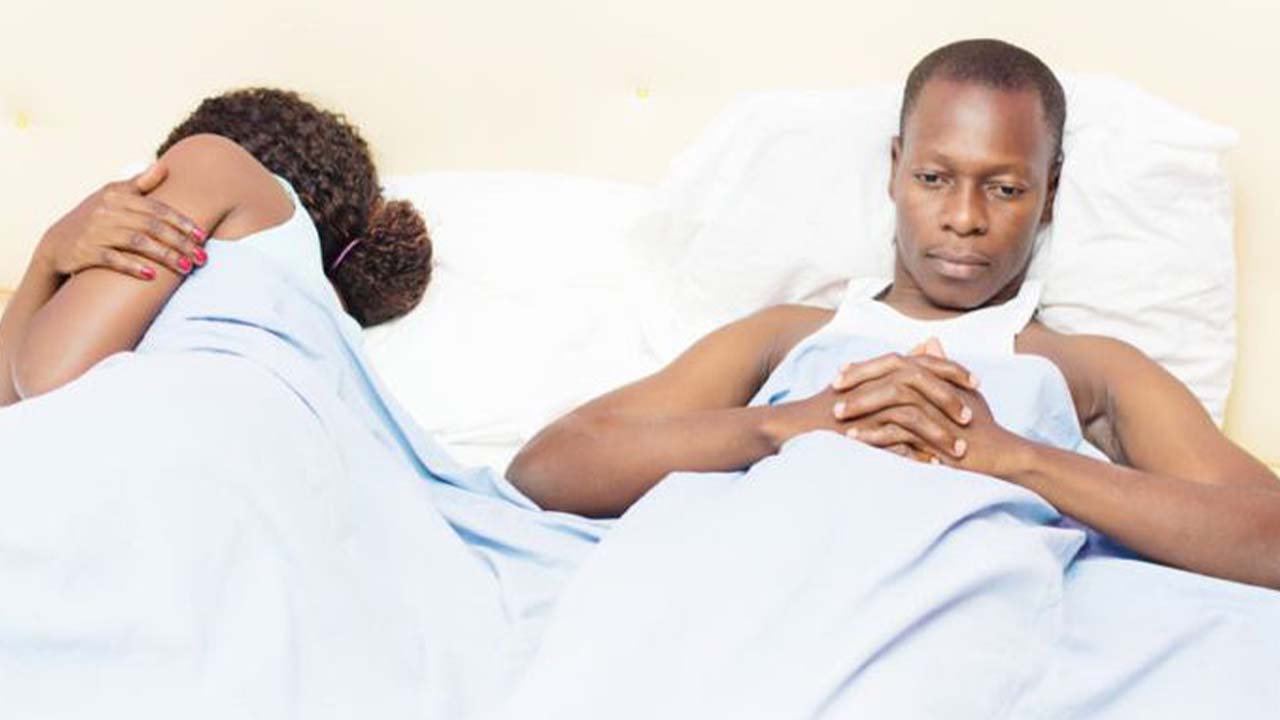 Premature Ejaculation Treatment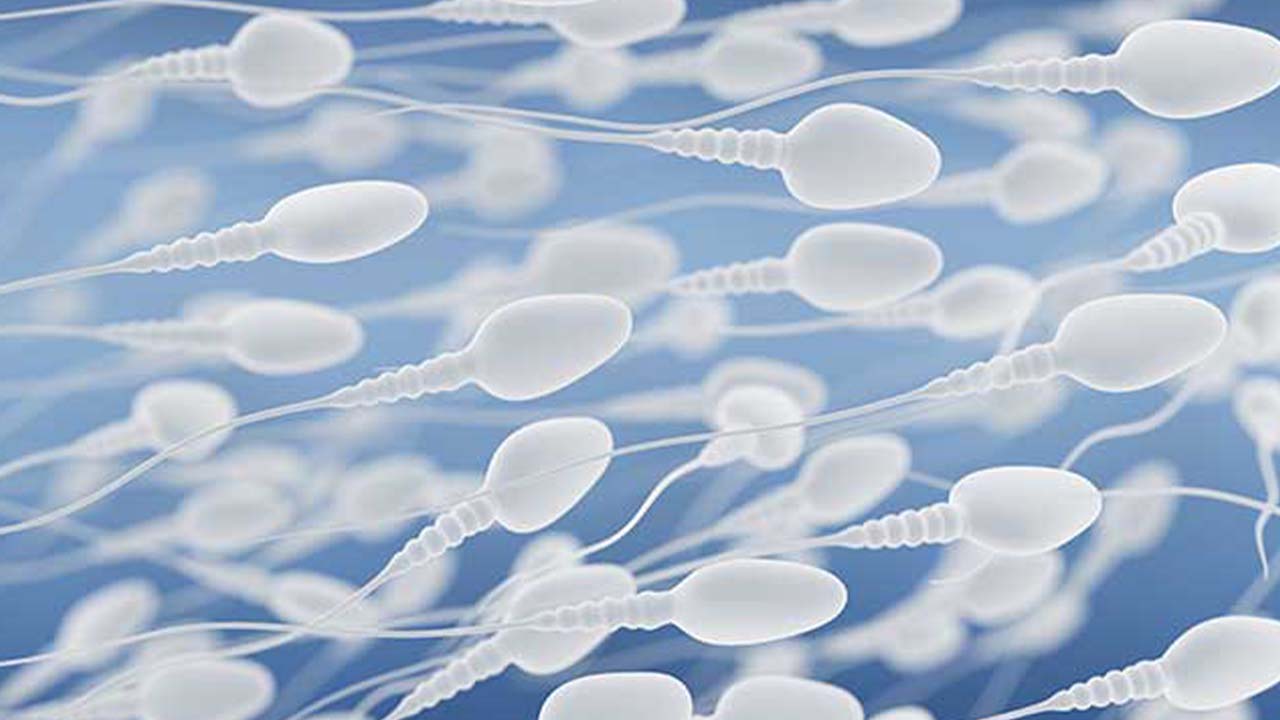 Male Infertility Treatment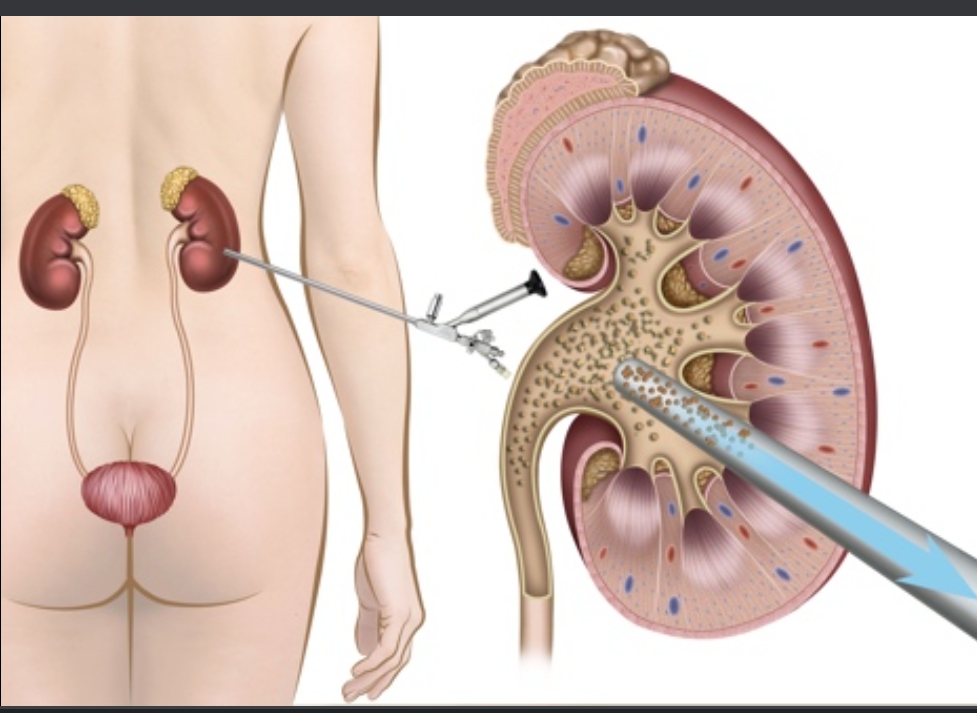 Male Infertility Treatment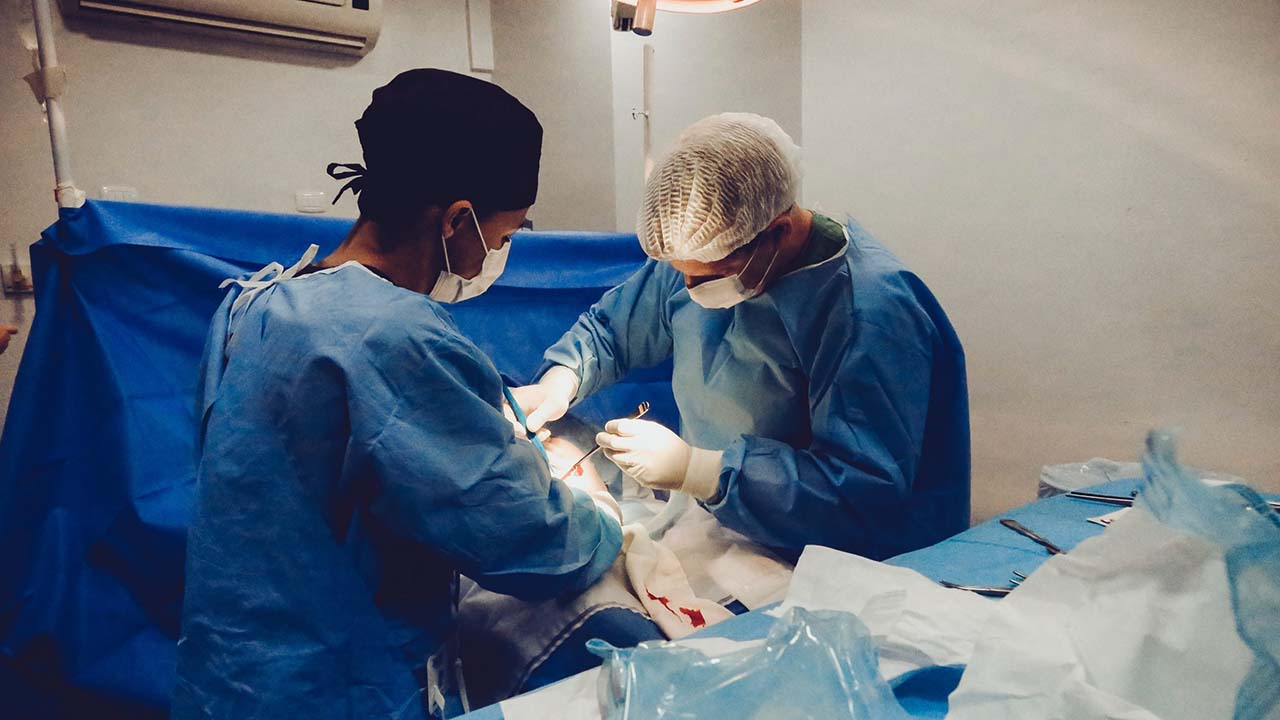 Other Minimal Invasive and Key-Hole Surgeries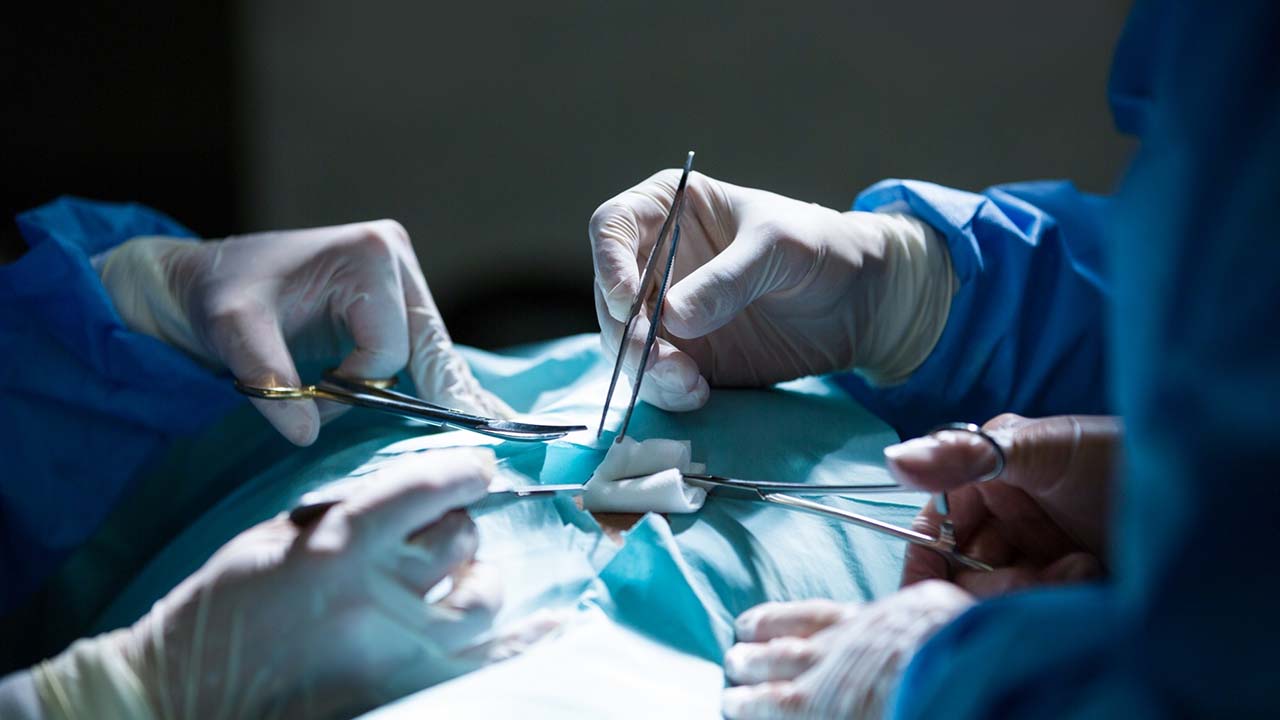 General surgical services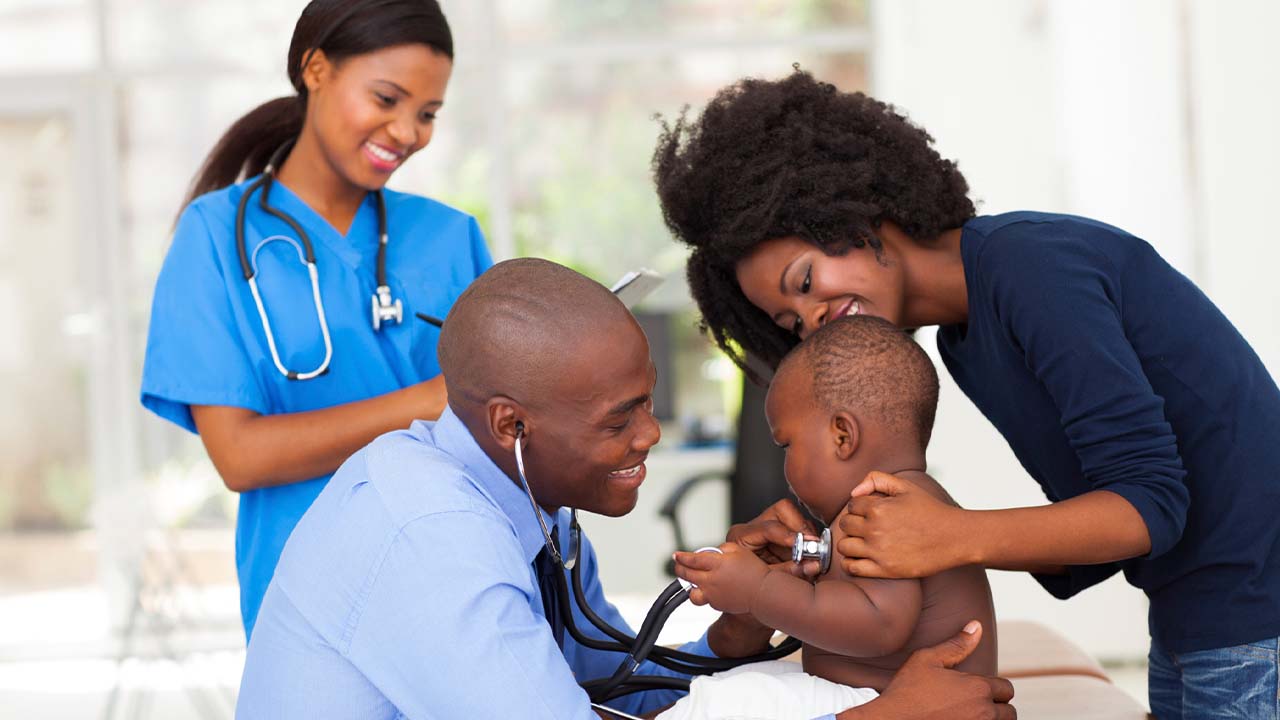 Counselling and Consultation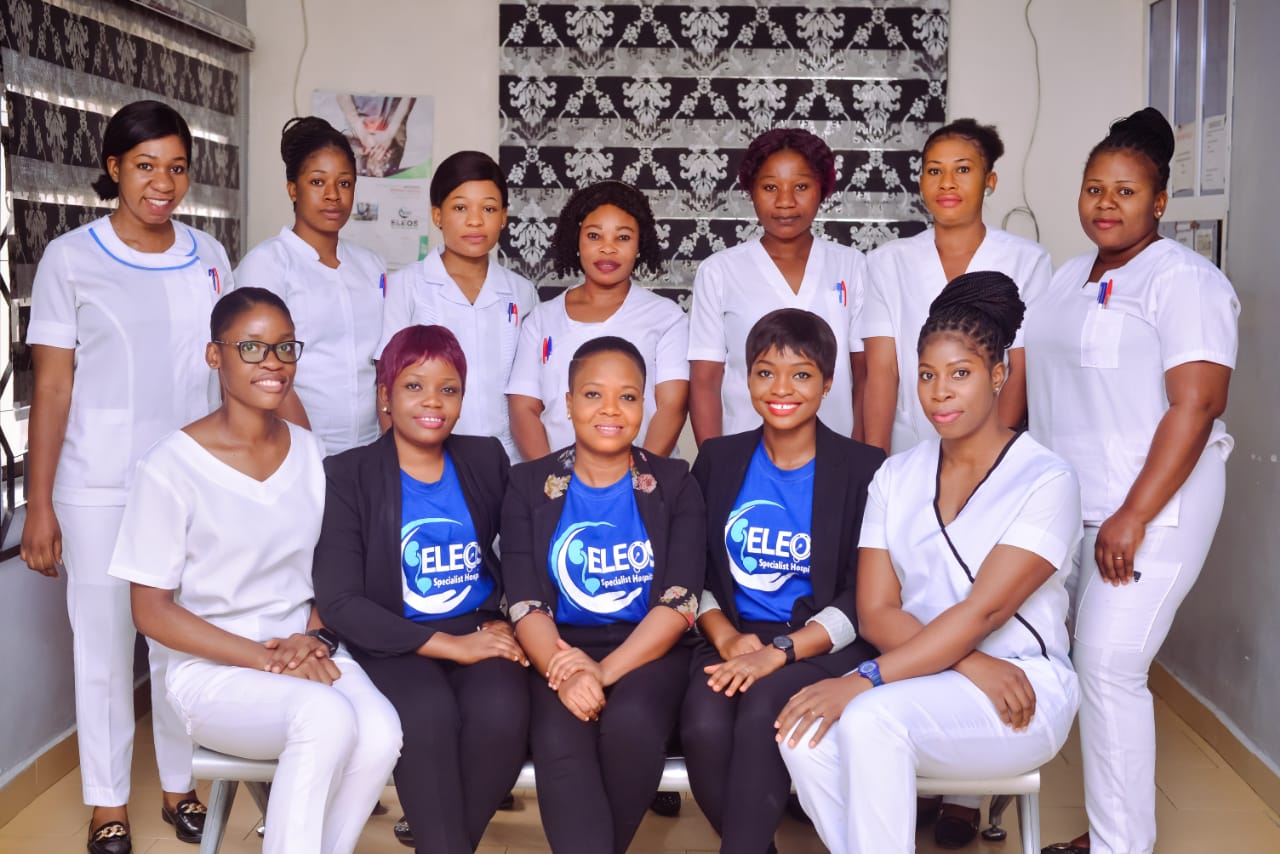 We care about our
Patients with top priority
Medical Excellence

95%

95%

Experienced Doctors

100%

100%

Technology

90%

90%